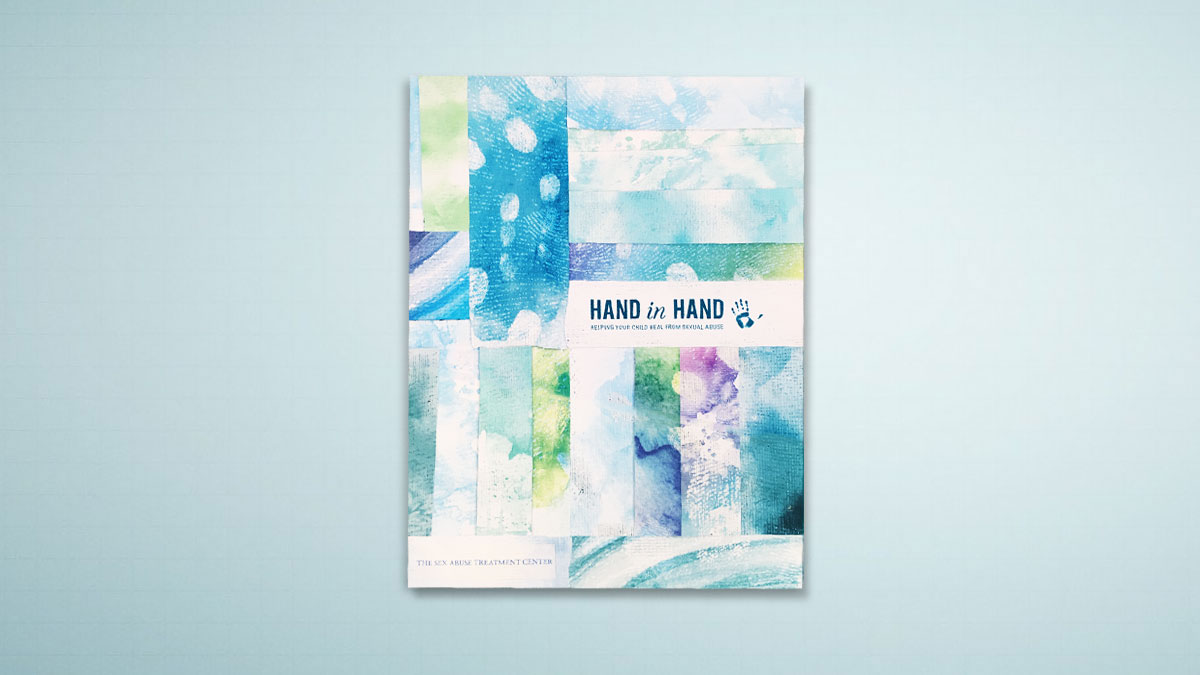 Hand in Hand - Helping your child heal from Sexual Abuse
If you have recently learned that your child has been sexually abused, you and members of your family might be in a state of crisis. It is not unusual to feel overwhelmed, and confused about how to cope with the situation.
This book was written to assist parents and other supportive adults during this crisis period. The Hand in Hand book offers simple guidelines on how to interact and communicate with your child. Much of your child's recovery is dependent upon the reactions of those closest to him or her, so you are in a great position to make a difference. This book will help.
If you are a Hawaii resident and would like to receive a copy, please contact us.