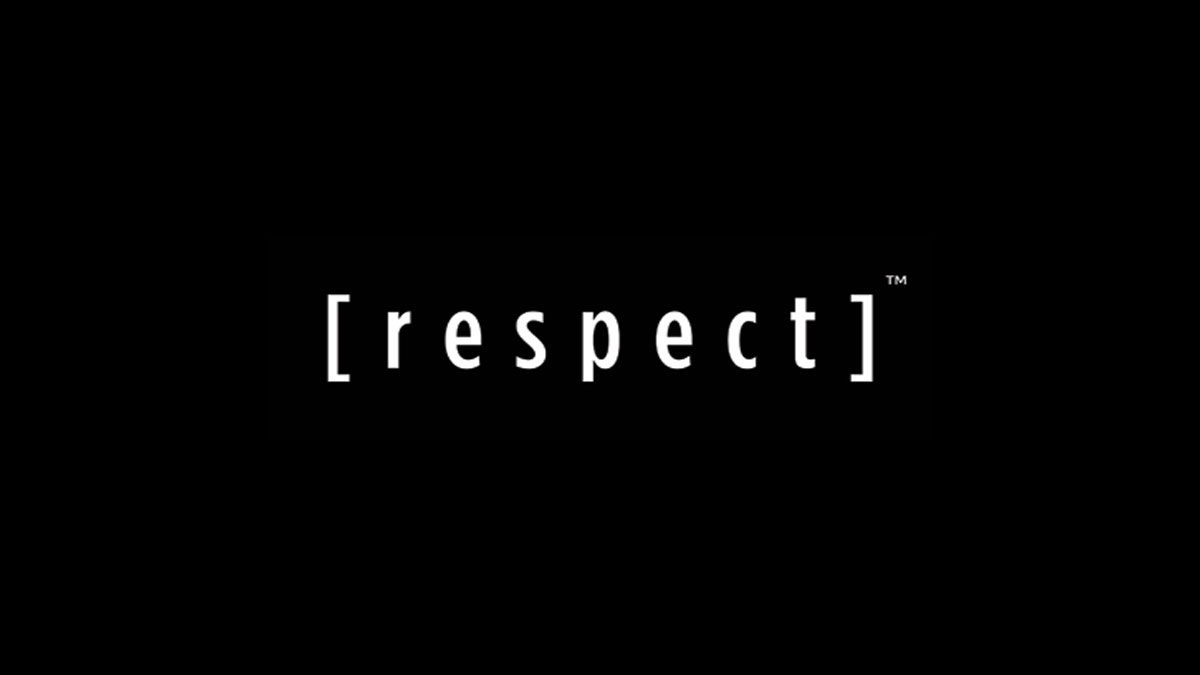 Know the line. [respect] the line. Protect the line.
The Sex Abuse Treatment Center's [respect]™ campaign educates and empowers all individuals to take action to prevent sexual violence. We have a number of educational resources to help make this happen in our community:
[respect] Toolkit & Training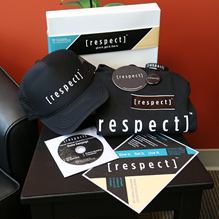 The [respect] toolkit is an instructional resource that combines a number of interactive, user-friendly educational materials designed to deepen understanding and practice of [respect]ful behaviors.
Coupled with specialized training from SATC educators, the toolkit gives community partners the knowledge and skills to share information about the prevention of sexual violence.
The [respect] toolkit and training:
Provide an understanding of the campaign's messages: Know the line. [respect] the line. Protect the line.
Outline definitions and dynamics of sexual violence.
Educate about communication and consent.
Build awareness on how to intervene as a concerned bystander.
[respect] 2.0 with Honolulu Theater for Youth
The [respect] 2.0 program is a joint collaboration between the Honolulu Theatre for Youth (HTY) and The Sex Abuse Treatment Center (SATC), combining live theater with technology as a platform to discuss sexual violence prevention in an age of social media. The goal is to challenge young people to explore the serious repercussions of sexually abusive behavior, to empower them to establish safe, respectful relationships, and become active participants in prevention.
The [respect] 2.0 program is a dynamic, interactive approach to learning. It involves the use of multi-media technology in the art of storytelling, performed in a high school classroom setting with actors facilitating a discussion with the audience.
Program Components:
One 45- to 90-minute interactive play performed in high school classrooms of up to 40 students
Discussion integrated throughout the performance involving the audience and facilitated by the actors
Student evaluation survey completed at the end of the program
Rally for [respect]
High school students come together every April for Sexual Assault Awareness Month (SAAM) to Rally for [respect]!
A collaboration between Honolulu Theater for Youth (HTY) and SATC, the rally brings together artists and youth to engage in creative workshops designed to convey [respect].
Artists educate youth using music, theater, culture, visual art, dance, and spoken word, to express their vision for [respect]ful relationships and safe communities free of sexual violence. Smartphones become catalysts for social change. Participants document, hashtag and share the day's events with their peers via social media (check it out: #respecthawaii).
These provocative expressions culminate in an exhilarating rally and call to action to create a culture of [respect]. The youth led the way with infectious enthusiasm as [respect] ambassadors, pledging to carry the message forth to their communities.
Shots
SATC joined forces with the Hawai'i Coalition Against Sexual Assault (HCASA) and Shooter's Film Production to produce a 9-minute educational film to highlight the high risk intersection between alcohol and sexual violence, and encourage bystander intervention. The purpose of the film is to start the conversation about alcohol-related sexual assault amongst emerging adults. Screenings of Shots and tailored education around the intersection of alcohol use and sexual violence are available through SATC's Prevention & Education Services.
K-12 Sexual Violence Prevention Curricula
SATC developed a K-12 Sexual Violence Prevention Curricula to deliver in Hawai'i's classrooms. Designed to meet Hawai'i's health education standards, the curricula address ways to stay safe, prevent sexual violence victimization and perpetration, and develop healthy, respectful relationships.
Community Events
SATC educators are available to bring the [respect] message to the community through participation in events, presentations, health and wellness fairs, community meetings, and other opportunities. Together we can build a culture of [respect] in Hawai'i and prevent sexual violence from happening in our islands.
Share #respecthawaii on Social Media
For more information about the [respect] campaign, education programs, and ways to get involved, please contact the Sex Abuse Treatment Center's Prevention & Education Services at (808) 535-7600.