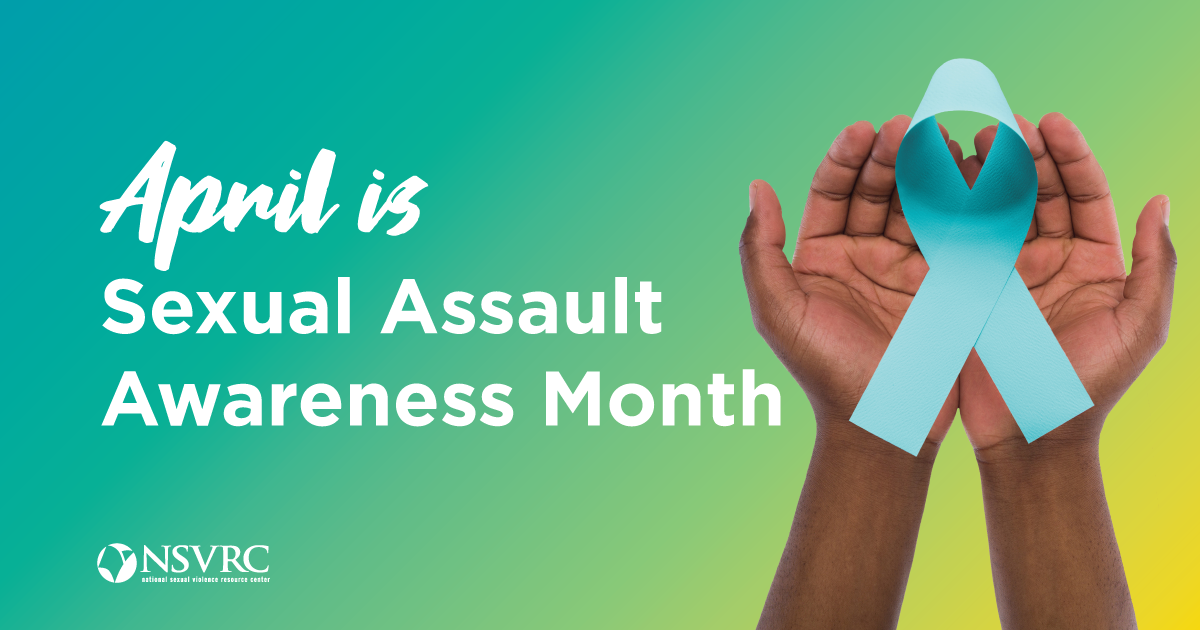 Aloha,
All of us at the Sex Abuse Treatment Center (SATC) hope you're well and taking care of yourselves during this challenging time. We know that it can be stressful, and want to remind you that in spite of COVID-19 concerns, we continue to be here to support you and your family 24 hours a day, 7 days a week. Social distancing does not mean social isolation. Connect with one of our crisis counselors by calling our hotline number at (808) 524-7273.
Because of social distancing, we are celebrating SAAM a little differently this year with the following activities: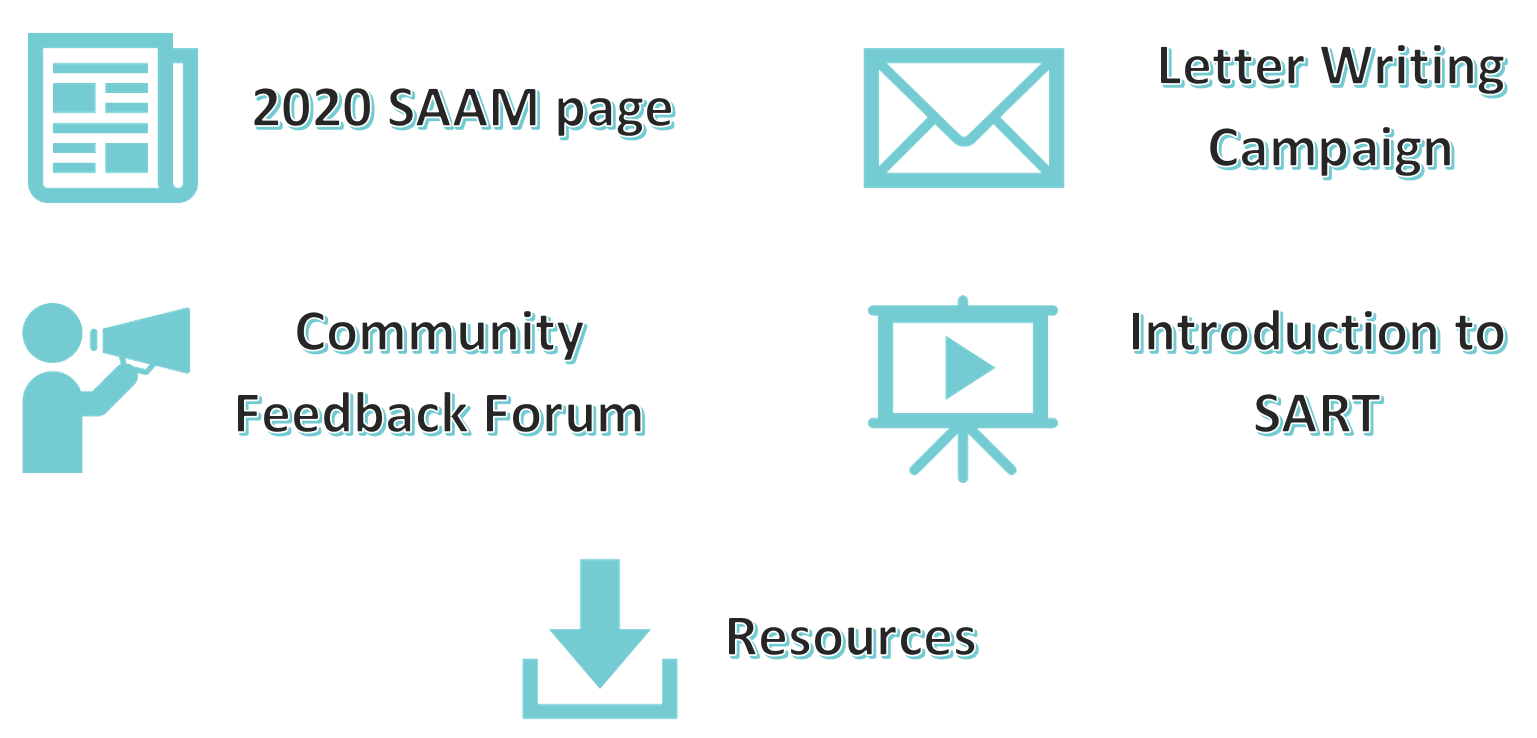 Join us in honoring survivors. Click on our Contact Us page and send us stories, letters, or messages of support that we can share on this page. If you're a survivor, we want you to know that your journey of healing can be SO powerful for someone else to hear. Please send us what YOU want other survivors to know. Your words will be shared in therapy sessions with clients. Your strength and resilience can be the hope for someone else.
The SATC recently received a few submissions and would like to share them with you below. We are still accepting submissions, please send them in and we will continue to share them here:
As your eyes start to wander,
And your mind drifts away
And you begin to think about it,
I hope you know I am sorry
I am sorry that someone did not understand the concept of your body
I am sorry that your boundaries were violated because of someone's selfish need for power
I am sorry that this may be hitting you at all levels and at all times
I am sorry that you may feel broken, misunderstood, and uncomfortable in your own skin, the one place that you can't escape
But I understand
I understand that talking may just make it hurt
I understand your distrust in the system and the frustration you may encounter when you feel like you are not being heard
I understand that that your mind may be at war with your heart
And I understand that you can feel alone when even there are people around you
But you are not alone
You carry the strength within you to overcome this
And there are hundreds of thousands of other people that carry that same strength
I recognize the hurt but I also recognize the power in your hands, the bravery in your heart and the resilience in your mind
I am a survivor and you are too
And as far as the light at the end of the tunnel may seem, just know it's there.
| | |
| --- | --- |
| | Speak your truth. Telling your story frees your soul. |
| | |
| --- | --- |
| | As a male working in this line of work, I've come to learn that it doesn't matter who you are. Anyone that was sexually assaulted should not be ashamed to ask for help. |
Resilient

REFLECT and RECOGNIZE your beauty within

Be heard and Be EMPOWERED

for your STRENGTH will allow you to STAND tall

as you continue to INSPIRE those around you

feel the LOVE and LIGHT you shine

as you recite I am courageous and brave

for the power of ENCOURAGEMENT gives you the gift to persevere

on NEW beginnings NEW perspectives and

TRIUMPH!

We would like to invite you to let us know how our community can better support survivors of sexual assault. Click on our Contact us page and tell us what's worked, what hasn't, and what needs remain.

If you, or someone you know has experienced sexual violence, we want you to know that there is a system of care available to you. Please watch the video on Hawai'i's Sexual Assault Response Team (SART).
On O'ahu, the SART is made up of victim advocates, law enforcement detectives, forensic medical examiners, and prosecutors. In cases of child sexual abuse, Child Welfare Services of the Department of Human Services and the Children's Justice Center are also a part of the team.
Because sexual violence can affect many aspects of a survivor's life, survivors often find themselves having to deal with many issues such as safety, health, and legal concerns. Survivors need to know their rights and the resources available to them, and often need assistance in navigating the maze of governmental and community agencies with which they come into contact.
If you need help, please reach out to us. As a part of the SART, we can help.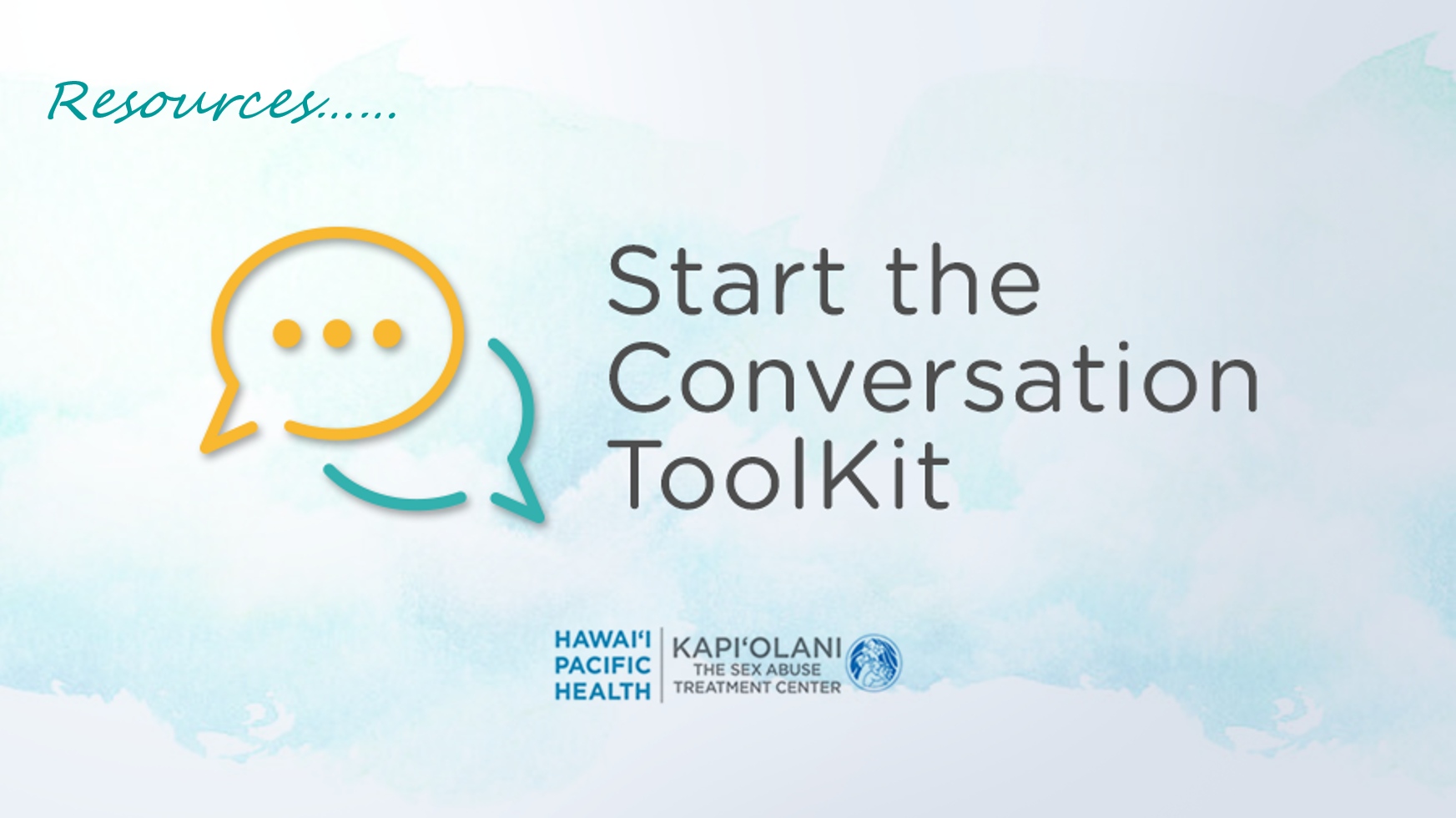 Did you know that 1 in 4 girls and 1 in 6 boys will be sexually abused before the age of 18?
Youth aged 12-19 experience the highest rates of sexual victimization, and teens aged 16-19 are three and a half times more likely than the general population to experience rape, attempted rape, or sexual assault.
As we all are social distancing and spending time at home, we have the opportunity to spend more time and engage in conversation with our keiki. It's a good time to engage in conversation. Click here for information and tips to communicate with your teen or preteen on safety and healthy relationships. Sharing your knowledge and advice will help protect and guide them as they start to develop relationships. It also sends the message that you are someone your child can come to if they need help.
In some households, however, this is a time of great risk for those who have to be at home with an offender. If you are in such a situation and need support, please contact the Sex Abuse Treatment Center at 808-524-7273 at any time. You are not alone.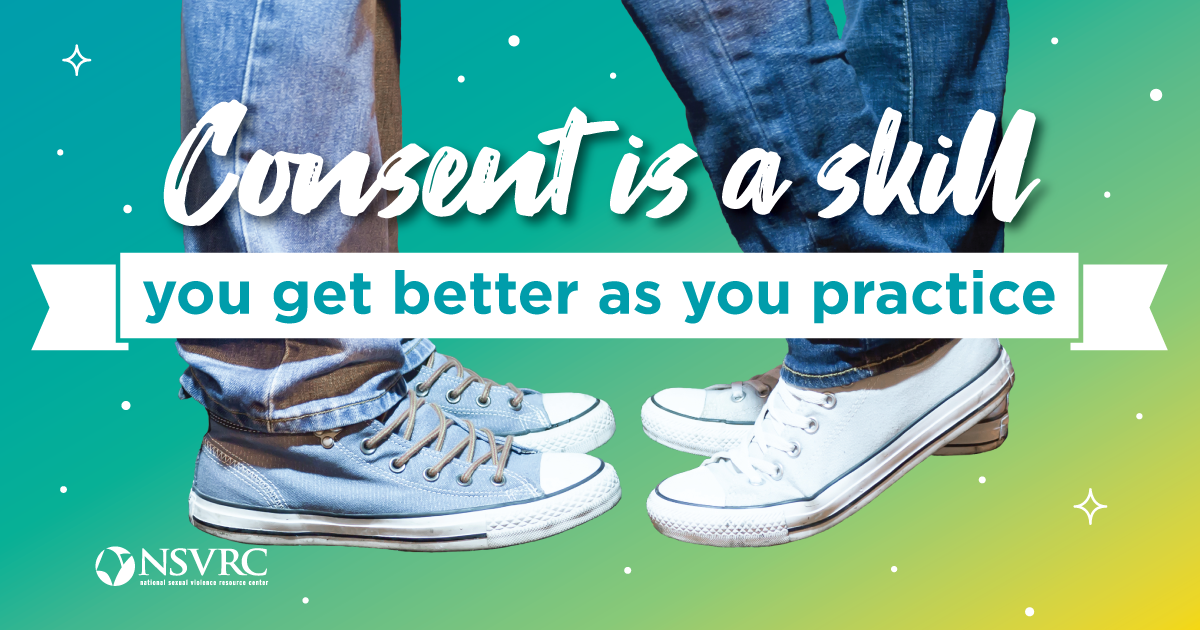 CONSENT
NSVRC video about the basics of consent: https://youtu.be/raDPcy9tkLg
SURVIVOR SUPPORT
RAINN video on "What You Say to Survivors Matters.": https://www.youtube.com/watch?v=9bWpmOybl-0&feature=emb_title