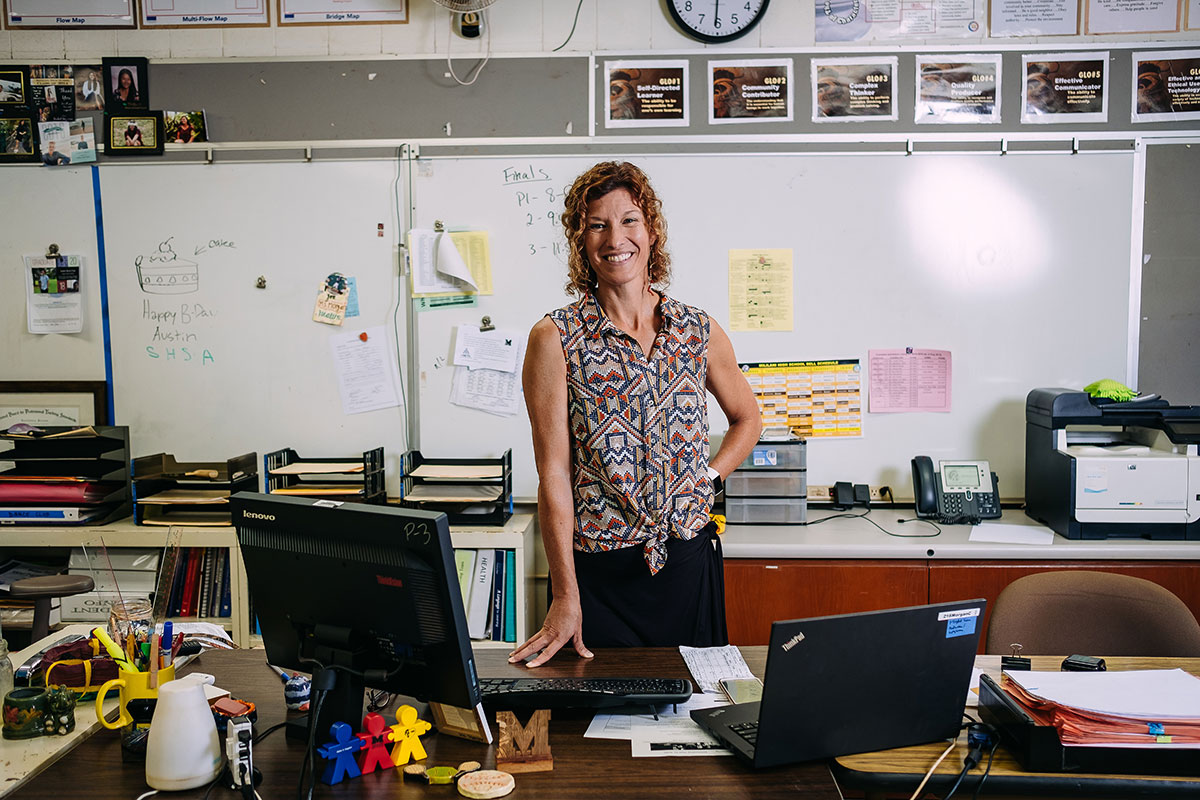 Educating Future Generations
As a health teacher for 10 years at Mililani High, I have learned that development of curriculum, access to resources, and community collaboration are key elements in promoting a positive engaging learning experience, as well as providing at-risk students with the support structures they need to live healthy lives.
I first learned about the Sexual Abuse Treatment Center (SATC) when I took their workshop educating teachers on their new Respect curriculum. The training really opened my eyes to the need of implementing the topic of sexual violence into my classroom. With a sensitive topic like sexual violence, I was a bit nervous, didn't have a lot of experience, and had concerns about the implementation.
The training really opened my eyes to the need of implementing the topic of sexual violence into my classroom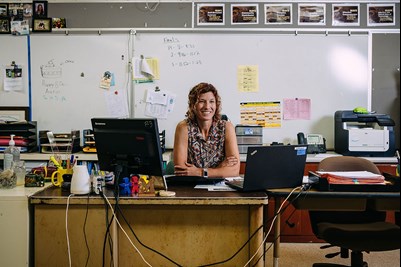 However, the curriculum was sufficiently researched, integrated with standards, and incorporated a variety of student centered lessons applicable to the real world. As a teacher, quality curricula is a key to success in the classroom and difficult to find. After my training with SATC, I felt very prepared and supported by SATC to incorporate this needed topic into my classroom.
I had separately discovered the Honolulu Theatre for Youth (HTY) and their school-based play on sexual violence. This was a great presentation that blended well with the SATC curricula and promoted excellent conversations in the classroom. However, I was unable to secure their play presentation on a regular basis due to lack of funding.
A few years went by with this struggle and then one year when I contacted them to see if they had funding, they said "yes" and that they had developed a partnership with the SATC. I was beyond enthusiastic! This partnership represents the commitment that SATC has to their purpose and educating our youth about sexual violence, and they continue to make advancements and have conversations about their next steps.
At the end of my health course, I have the students do a reflection essay and frequently students reflect upon how their attitudes and understanding about sexual violence has changed through the class activities and that it has helped them identify and work on having healthy relationships. As a teacher, I am so grateful for all the hard work and dedication from the Sexual Abuse Treatment Center!