Making a Police Report
A crisis worker at the SATC is always available at (808) 524-7273 (or via web chat) to talk to you about the legal process and to help you decide about filing a police report. If you wish to report, call 911 and let the dispatcher know that you're reporting a sexual assault.
Initial report
The initial report is taken by a patrol officer. The duties of the officer are:
To catch the assailant if they are still at the scene of the crime.


To provide you with or request emergency medical care.

To gather information from you to determine if what happened meets the elements of sexual assault, recover forensic evidence, secure the crime scene, and locate the suspect.

To preserve the crime scene and evidence.

To prepare the necessary reports for the investigation by a detective who specializes in sexual assault crimes and to direct you to medical attention.
Although you should report any crime to the police, you are under no obligation to do so.
Interview by a detective
Following the initial report a detective from the Honolulu Criminal Investigation Division Sex Crimes Detail will interview you for complete details of the crime. The detective will guide you to describe what happened before, during, and following the incident. 

The purpose of the interview is to get an honest and detailed account of the assault to investigate and prosecute the case. Tell the simple truth and be as accurate as possible with details. If you can't recall something, just say so. Don't guess or speculate. Withholding any information can hurt the investigation and prosecution of your case.

It's natural to want to avoid recalling details of the assault, and some questions may seem intrusive and embarrassing. You may worry about being judged, or be concerned that telling the police about some things, such as if you were drinking alcohol or using drugs, may make you look bad or get you in trouble. But keep in mind that nothing about what you did or how you behaved gave anyone the permission or right to sexually assault you.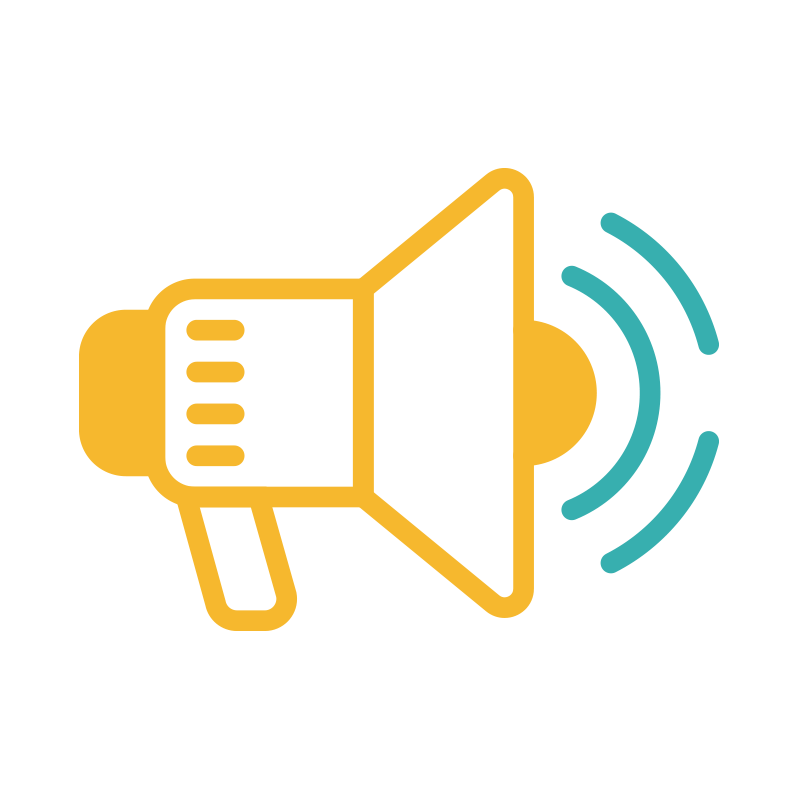 Reporting Sexual Assault
Only 310 out of every 1,000 sexual assaults are reported to police. That means about 2 out of 3 go unreported.
Department of Justice, Office of Justice Programs, Bureau of Justice Statistics, National Crime Victimization Survey, 2010-2014 (2015)
Making a delayed report
Some choose not to report an incident of sexual assault or sexual abuse to the police at the time of the incident but do so at a later date. This is called "delayed reporting," and it is always allowed. The Sex Abuse Treatment Center's crisis counselors are available to assist you if you choose to make a delayed report to the police.
For the purpose of a police investigation we recommend that a report be made as close to the time of the incident of sexual assault or abuse as possible, since this is helpful for evidence collection. Some cases may also not be able to proceed in criminal court after a significant amount of time has passed since the incident. However, in many cases of delayed reporting, investigation and prosecution are still possible. And even if an investigation and prosecution isn't possible, a delayed report can have positive effects, including informing the police of an offender in the community.
Please contact The Sex Abuse Treatment Center at 808-535-7600 (office), via web chat, or 808-524-7273 (24-hour hotline) if you would like to discuss delayed reporting of an incident of sexual assault or sexual abuse.
Third-Party report
Limited information about an incident of sexual assault or sexual abuse can be shared with police through a Third-Party Report. In a Third-Party Report a victim provides their crisis counselor at the SATC with a description of the sexual assault incident and information about the offender. This is then shared with the police without disclosing the victim's identity. Third-Party Reports do not result in a police investigation but are used for the purpose of tracking sexual crime trends and patterns.

A program called the Children's Justice Center coordinates the reported cases of child sexual assault. Interviews of children may be conducted at the Children's Justice Center facility, which is a comfortable, home-like place with age-appropriate rooms.
As children do not always relate events as directly as adults, more than one interview by a detective may be needed before the child feels safe discussing the incident. Often, interviews with children are videotaped or observed from behind a two-way mirror. This is done to reduce the need for re-interviews by others involved in the case. Detectives receive specialized training in working with child victims and are aware of the extra care and sensitivity required. A child psychologist may be brought in to assist the detective when interviewing a very young child or one with special needs. A SATC crisis worker is also present at the Children's Justice Center to provide support for the child victims and to the family at the time of the forensic interview.