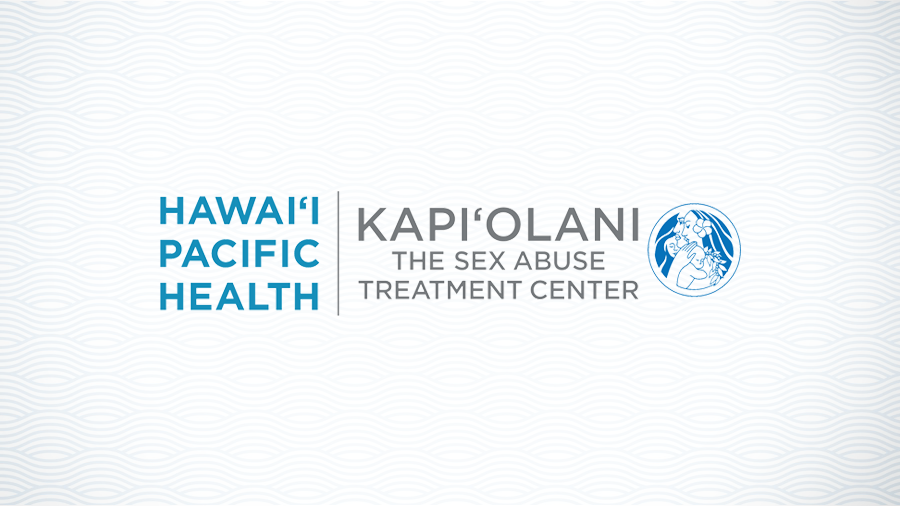 SATC Prevention and Education Presentation for the Hawai'i Youth Services Network
SATC staff members attended the Hawai'i Youth Services Network's (HYSN) Quarterly Networking Membership Meeting on July 19, which focused on providing an overview of sexual violence in Hawai'i. HYSN invited several organizations, including SATC, to present on the impact of such violence and share information about their organizations.

SATC Education Coordinator David Nisthal advised the audience of over 100 service providers about how to prevent child sex abuse, including guidelines for what parents and guardians can do at home to educate children. He also provided detailed information about SATC's sexual violence prevention curricula for students in Kindergarten through 12th grade, and further highlighted SATC's 24-hour crisis hotline, medical-forensic exam services, community outreach efforts, and advocacy for public policy reform.
 
During the Quarterly Meeting, HYSN's members also selected their 2018 – 2019 Board of Directors, which provides oversight and guidance to the organization.  Newly elected directors included Nicole Hokoana (Aloha House and Maui Youth and Family Services), Cyd Hoffeld (Bay Clinic) and Justin Murakami (SATC).