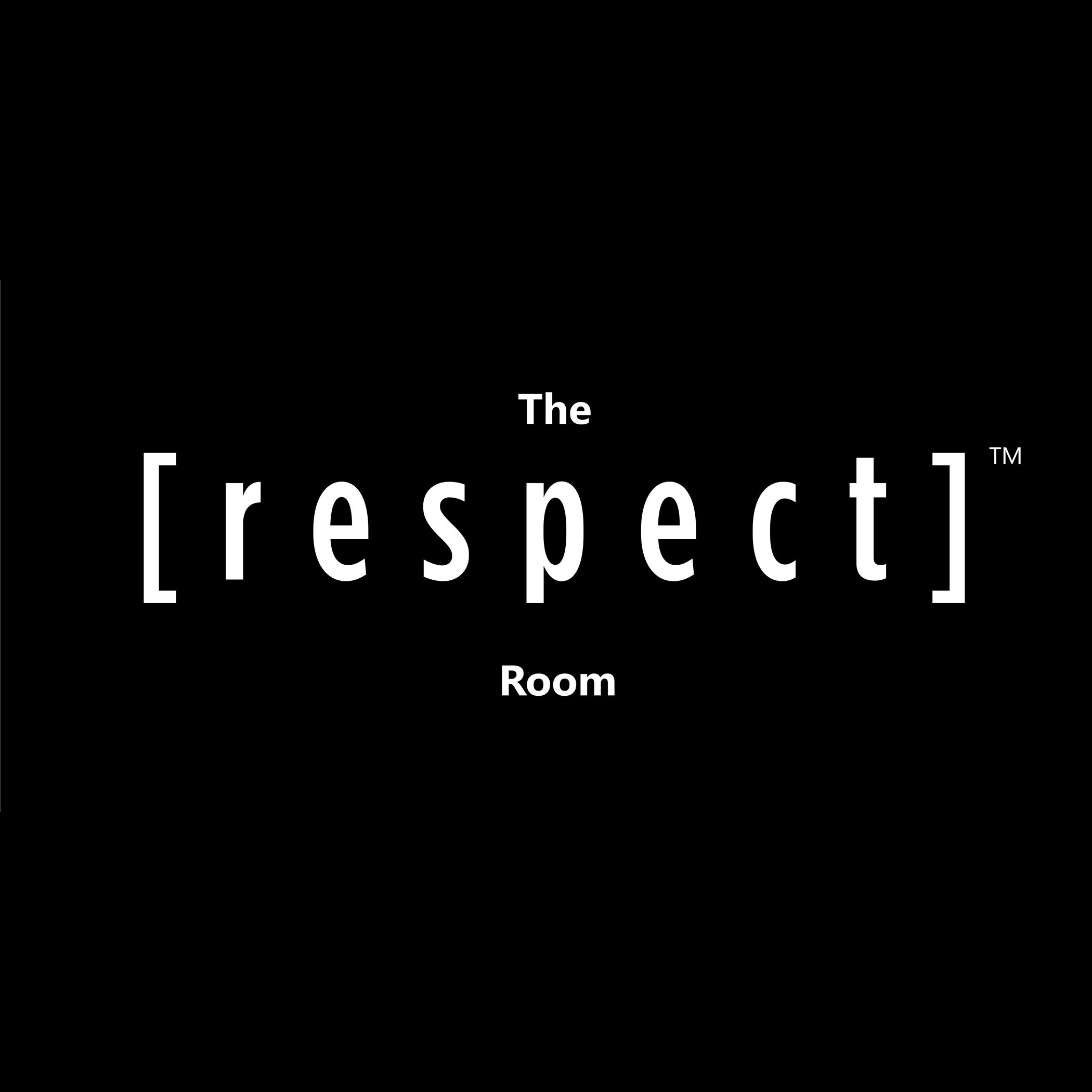 Welcome to The [respect] Room, bringing light to heavy topics.
The [respect] Room is an original podcast developed by The Sex Abuse Treatment Center. Each week, SATC and their guest speakers talk story on different topics related to sexual violence, such as sexual grooming, bystander intervention, care for survivors, and masculinity. New episodes are released every Sunday. You can access our podcast on Apple Podcasts, Spotify, and Amazon Music, or you can click here to listen.
The episodes include:
Preventing Sexual Grooming (Parts I and II) | April 4, 2021
From Bystander to UPstander | April 11, 2021
[respect]fully Caring | April 18, 2021
Unpacking Masculinity | April 25, 2021
Relationship Green and Red Flags | April 3, 2022
Relationships and Healthy Masculinity | April 10, 2022
Consent, Peer Pressure, and Online Safety | April 17, 2022
Mahalo to our longtime partners the Honolulu Theatre for Youth and the Hawai'i State Department of Health, Maternal and Child Health Branch, Sexual Violence Prevention Program. Funding for this project is provided by the HDOH Maternal and Child Health Branch through a grant from the Centers for Disease Control and Prevention, Rape Prevention and Education Program.